"Live" Online Training & Assistance

allows us to provide the same solutions-based computer training and consulting our on-site clients enjoy to individuals and businesses live online using a secure web portal.
A concurrent telephone call allows for the complete virtual tutoring experience!
"...timely, accurate, patient, friendly and affordable. My go-to consultant when I have software or program issues or problems. I have worked with ComputerPAL for years. I highly recommend Maria!"
Francine B. Read
President
VOICES, INC.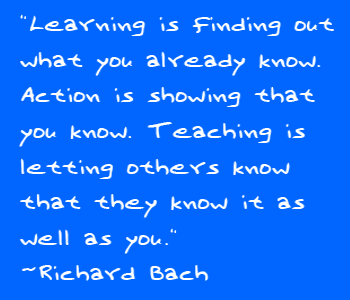 Webinar Workshops

ComputerPAL combines the best of classroom and online computer training to provide a convenient and cost-effective new generation alternative to current online learning options --
Experience "live" online classes with an experienced instructor to demonstrate and explain the topic in an interactive environment where questions are welcome and answered in real time.
Please visit our <<<Training for Busy People>>> or <<<ComputerGALS>>> pages to view and register for one of our upcoming 1.5 hour workshops providing helpful tips and tricks on timely topics.
Topics include:
Tips & Tricks on how to use Outlook, Excel, PowerPoint, and other popular applications to save time and increase productivity.
Get 10 or more of your friends/colleagues together to schedule a total custom class experience or join an open session.
Or learn how YOU can use Webinars for your own educational or promotional purposes.
ComputerPALWebinars are conducted using